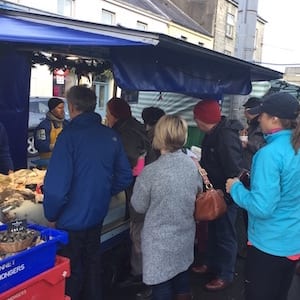 From our shop, Markets and partners locations.

The easiest way to access our full selection while shopping from the comfort of your home.

This is a free service (Minimum order from only €15 ) and you will even get to skip the queues.
Head straight to the till or from our HQ at the blue pickup door.
Click For More including updated Christmas Ordering Information