OUR CLICK & COLLECT LOCATIONS
ATHLONE
Behans Fruit & Veg Order By:  2pm Thursday Fish Arrives: By 1pm Friday
Scotch Parade, Irishtown, Athlone # 090 647 5656
ABBEY – LOUGHREA
Holohan's Shop Order By: 2pm on Wednesday Fish Arrives: 3pm Thursday
Abbey, Loughrea Co. Galway # 090 974 5828
BIRR
The Organic Store Order By: 2pm on Wednesday Fish Arrives: 3pm Thursday Collect By: 3pm Saturday Main Street, Birr Co. Offaly # (057) 912 5881
FOXFORD
Tiernan Brothers Order By: Mon 2pm Fish Arrives: 10am Wed  Main St. Foxford, Co. Mayo #0949256731
CASTLEMINE – ROSCOMMON
Castlemine Farm Shop Order By: 12 Noon On Thu Fish Arrives : Friday Circular Rd, Ardsallagh More (090) 662 5964
* Help us grow by talking to your local Butcher or Delicatessen about our initiative. Let them know that you and others want to eatmorefish. The benefits are mutual.. They can contact us via the link on this website.
OUR MARKET LOCATIONS
* THURSDAY: Loughrea Market, Barrack Street
Order Cut off time Wednesday 2pm
Collect your order: 9 am – 12 pm
---
* FRIDAY: Ballinasloe Market,  Croffy's Yard
Order Cut off time Thursday 2pm
Collect order from 9am – 12pm
---
* FRIDAY: Moycullen Market, An Fuaran
Order Cut off time Thursday 2pm
Collect order from 12pm – 5pm
---
* SATURDAY:  Galway Market, St. Nicholas Church
Order Cut off time Friday 2pm
Collect Order from 9am – 3pm
---
* And if you just can't wait we are also offering a home delivery service Nationwide. (Transport cost are free for orders over €50).
Best time to order ?

* Our week starts with the tough task of trying to catch as many varieties of fish as possible.
* Some fish are Wild and Slippery to catch. Tides or Weather can work against us.
* The longer you give us, the more we catch! Try to wait until lunch-time Tuesday to enjoy a fuller catch.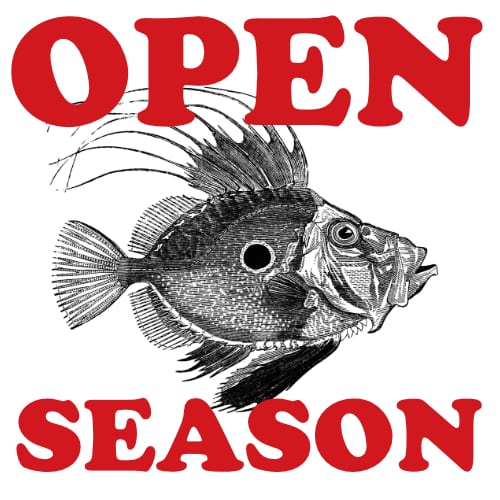 * Our distribution routes, cut off times and collection time vary for each individual Pick up point. "Our boat" is always on time. It is your responsibility to check "Sailing" times, and stick to schedule to avoid disappointments.
* It takes us time to assemble the orders. A clear cut off time also give us a chance to get in touch with you in the eventuality of a problem.
* Last minute orders wont be allowed to set in panic & spoil the quality of our service for the rest of our customers.
* The time, is the time…
When to Collect ?
* Please check individual pick up times when selecting your chosen collection point.
* Watch out for specific opening hours.