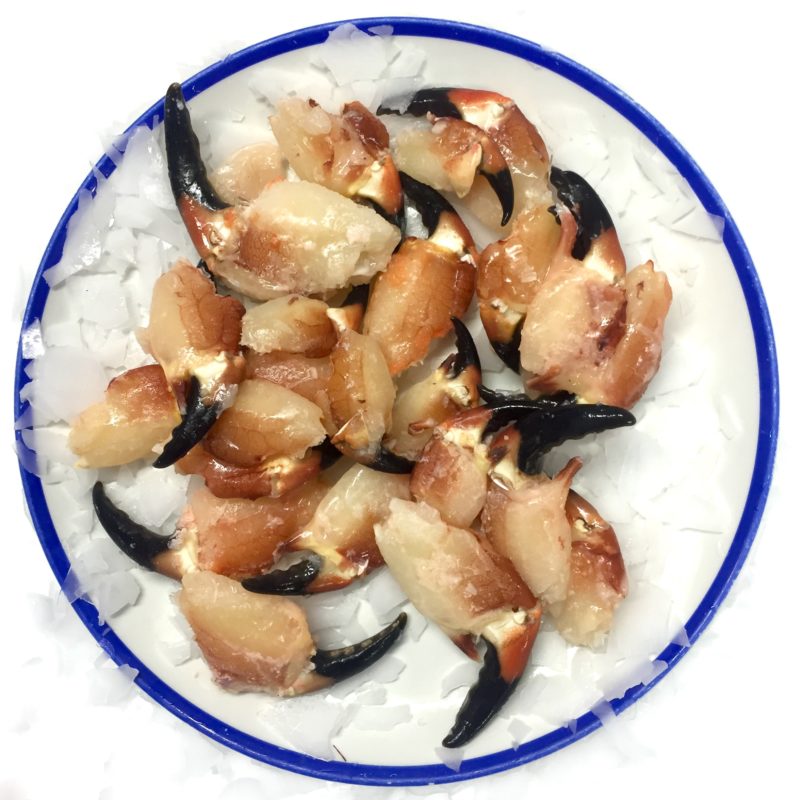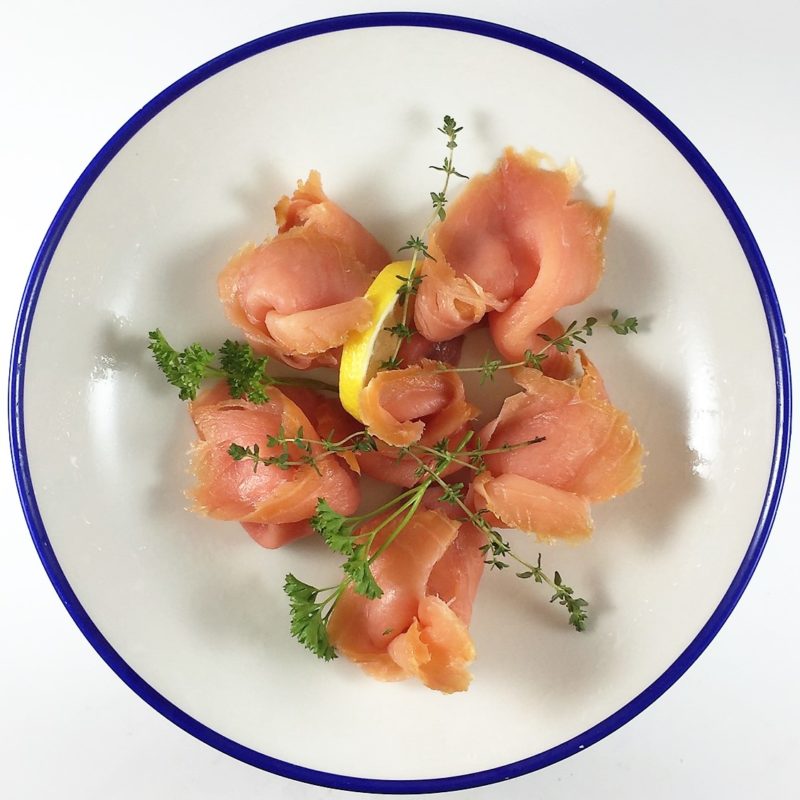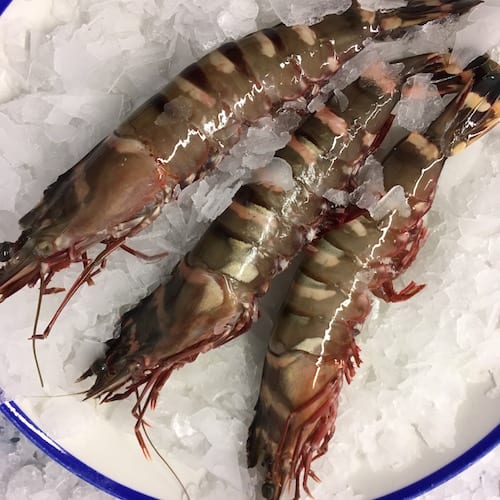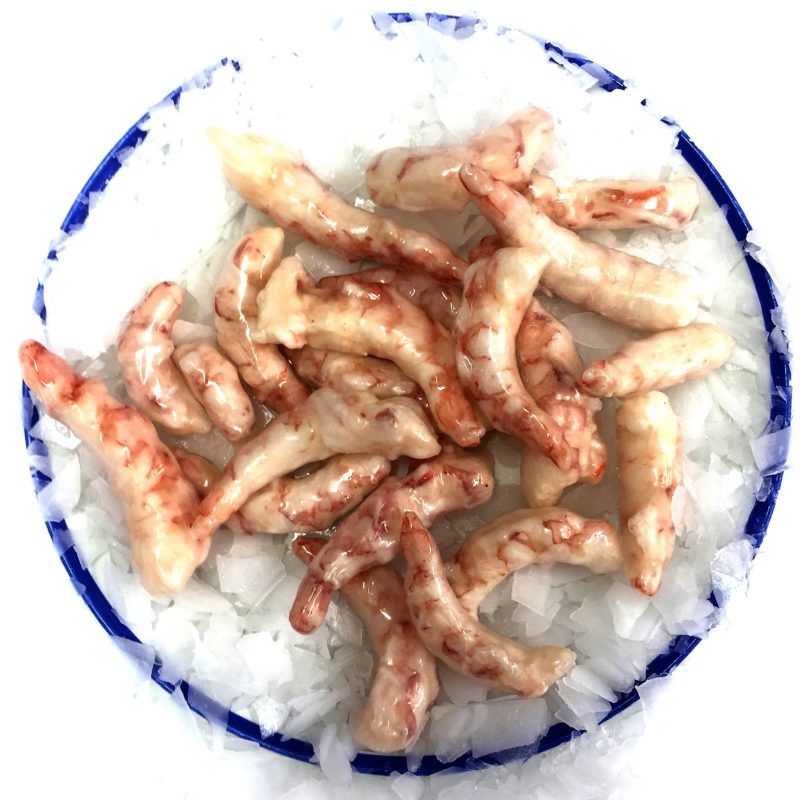 WE CARE ABOUT OUR FISH. WE WANT YOU TO ENJOY @ ITS BEST. THIS MEANS WE MUST RESTRICT YOUR XMAS SELECTION TO PRODUCTS WITH A LONGER SHELL-LIFE 😛
Shop from this Exclusive Christmas Selection for Home Delivery.. a bounty of delicious frozen prawns & crab and a variety of smoked products which are sure to be winners for your Christmas.
CHRISTMAS ORDER CUT-OFF DATE – SUNDAY DEC 16TH
"Christmas is a crazy busy time for Courier Vans, You do not want your Xmas Starters delivered on the 27th. Neither do we…"
LAST DELIVERIES WILL BE MADE ON WED 19th or THU 20th **
** Let us know your preference in the notes section.
There will be no deliveries made on Friday the 21st.
SCROLL DOWN FOR MORE INFORMATION / TERMS & CONDITIONS.
Our Christmas Home Delivery T&C's
You must be available to accept your delivery.
DPD will text and Email you an estimated delivery time.
Please provide a mobile number with your order.
✪  Frozen Prawns and Scampi, Crab Claws, Crab Meat, Scallops ✪
Packed @ -85 C, Will ARRIVE frozen,
Store in your freezer until the 24th.
✪  Fresh whole Fish and fillets ✪
Will not remain fresh in a domestic fridge for longer than
2-3 days. SO Freeze them on arrival, thaw OUT on the 24th.
(Tip: Buy and Freeze your Xmas fish now. Market Prices always
inflate in the run up to Xmas)
✪  Any Smoked Seafood will perfectly store in your fridge ✪
Until at least the New Year (keep an eye on expiry date)
✪  Shellfish consumed raw, must be alive…
sorry too far THIS YEAR for most Shellfish
to be fresh for Xmas Eve/Day ✪
Shellfish consumed cooked, could be prepared and
frozen on day of arrival!

(Tip: Get on top of it and think ahead for next year…Add an
X-tra large Marine Fish Tank to Santa's Wish List!)
Home Deliveries will resume the week after New Years.