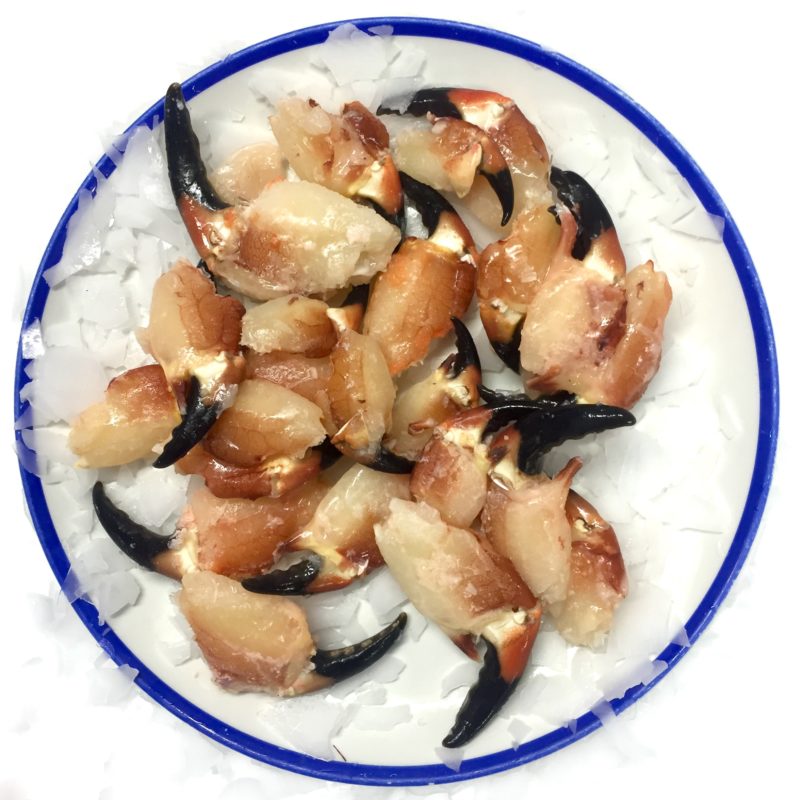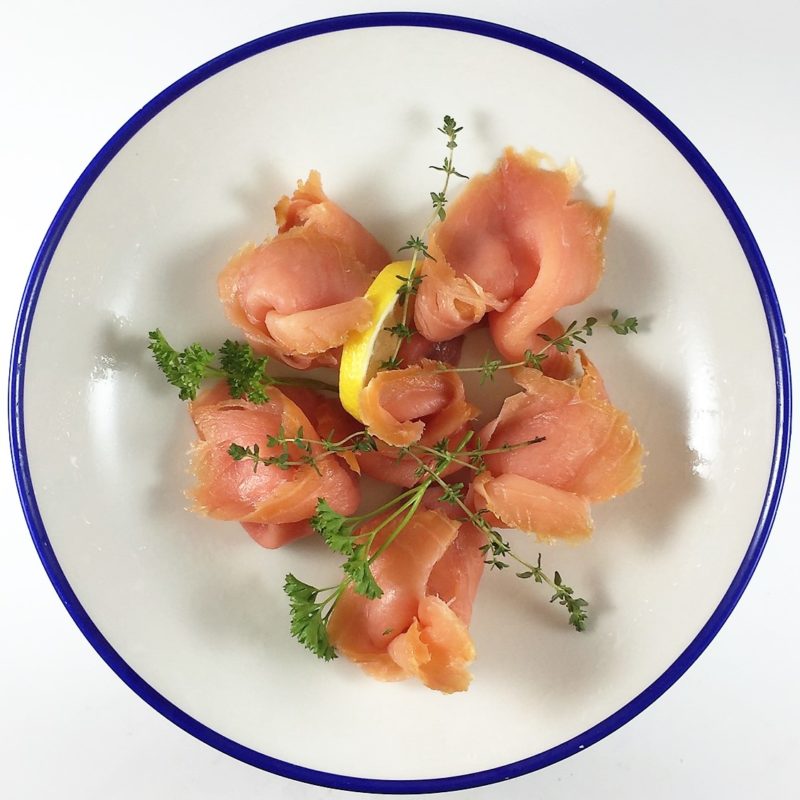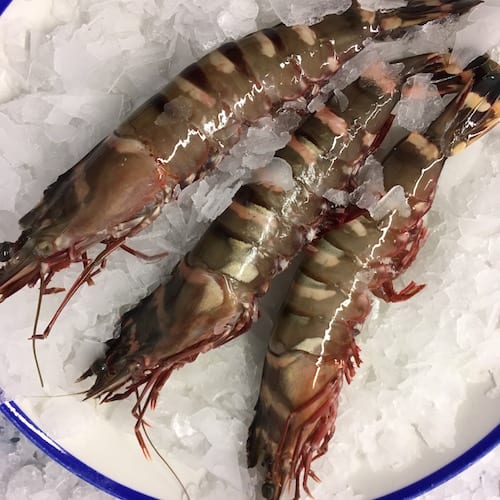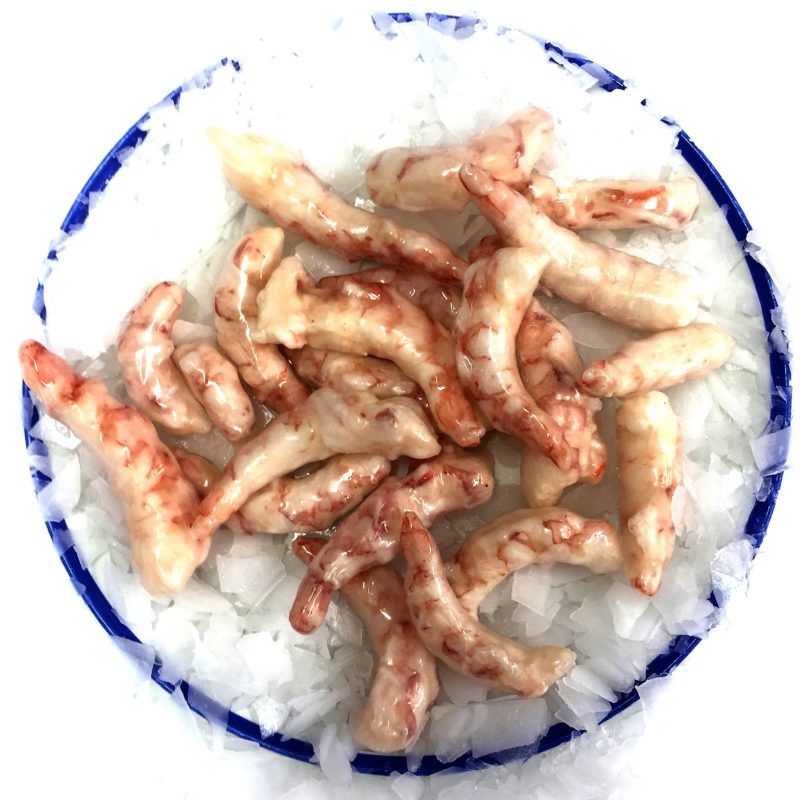 WE CARE ABOUT OUR FISH. WE WANT YOU TO ENJOY @ ITS BEST. THIS MEANS WE MUST RESTRICT YOUR XMAS SELECTION TO PRODUCTS WITH A LONGER SHELL-LIFE 😛
Shop from this Exclusive Christmas Selection for Click & Collect.. a bounty of delicious frozen prawns & crab and a variety of smoked products which are sure to be winners for your Christmas.
CHRISTMAS ORDER CUT-OFF DATE – SUNDAY DEC 16TH
Pick Up On Your Normal Click & Collect Days The Week Before Christmas or Loughrea Market on Thu Dec 20th or Ballinasloe & Moycullen on the 21st. (CLICK HERE FOR THE FULL LIST)
SCROLL DOWN FOR MORE INFORMATION / TERMS & CONDITIONS.
Our Christmas Collection T&C's
You must Collect Your Delivery on the Click & Collect Or Market Date Chosen!

✪  Frozen Prawns and Scampi, Crab Claws, Crab Meat, Scallops ✪
Packed @ -85 C, Will ARRIVE frozen,
Store in your freezer until the 24th.
✪  Fresh whole Fish and fillets ✪
Will not remain fresh in a domestic fridge for longer than
2-3 days. SO Freeze them on arrival, thaw OUT on the 24th.
(Tip: Buy and Freeze your Xmas fish now. Market Prices always
inflate in the run up to Xmas)
✪  Any Smoked Seafood will perfectly store in your fridge ✪
Until at least the New Year (keep an eye on expiry date)
✪  Shellfish consumed raw, must be alive…
sorry too far THIS YEAR to be fresh for XMAS ✪
Shellfish consumed cooked, could be prepared and
frozen on day of arrival!

(Tip: Get on top of it and think ahead for next year…Add aN
X-tra large Marine Fish Tank to Santa's Wish List!)
Click & Collect Will Resume After New Years!